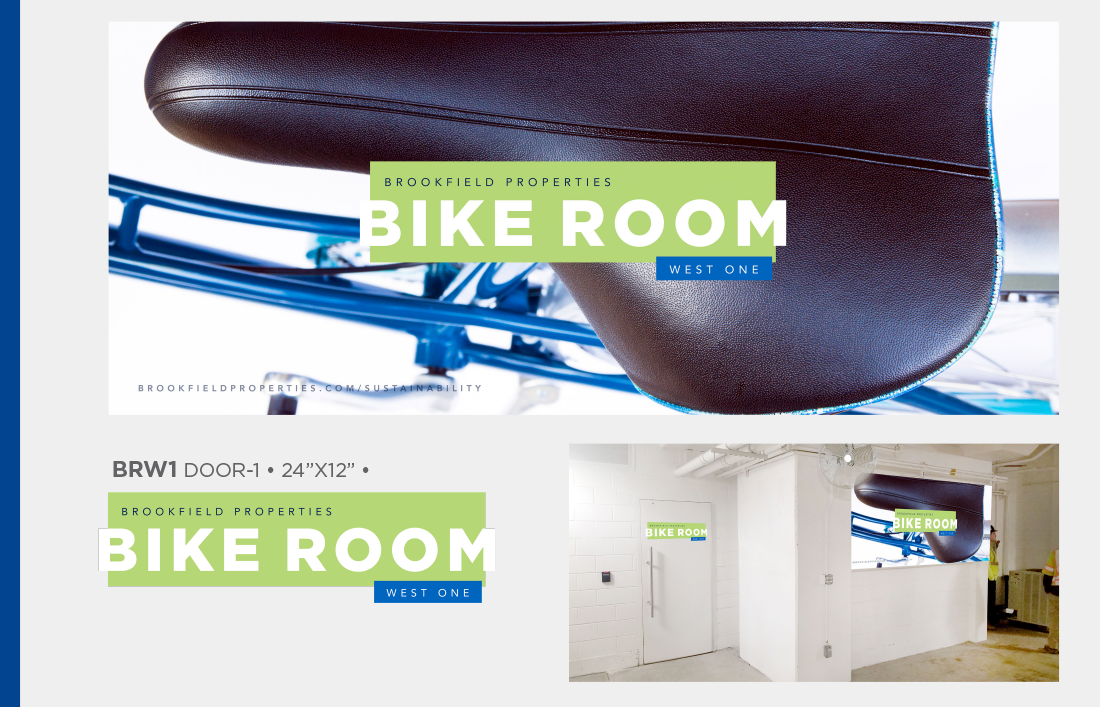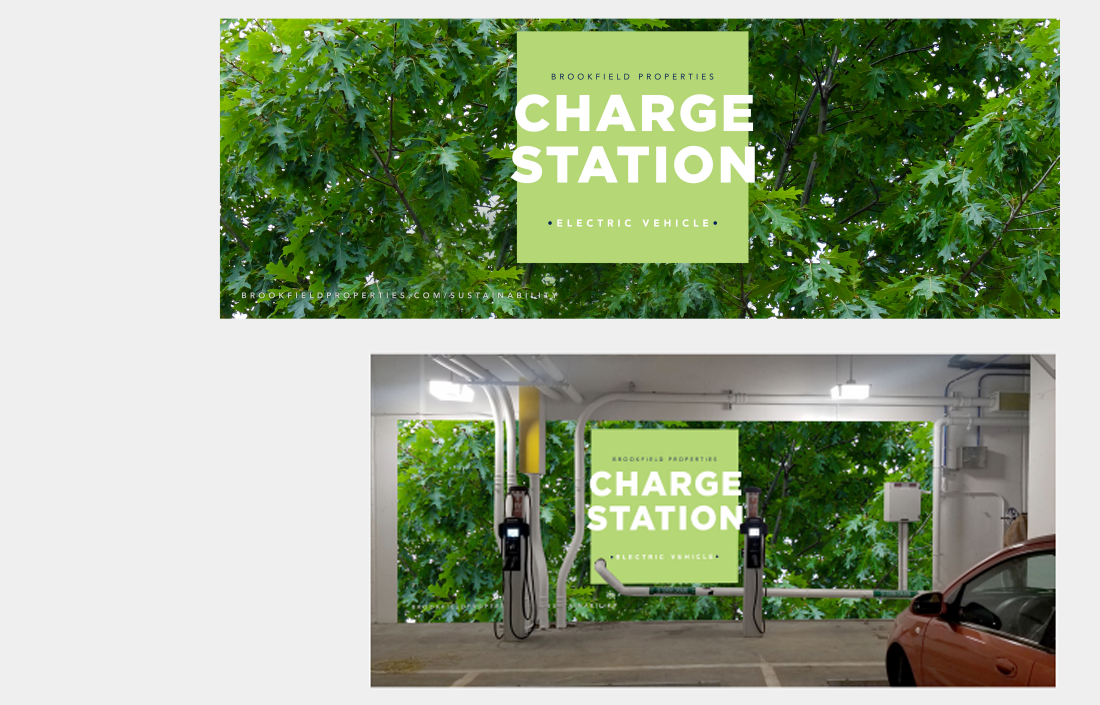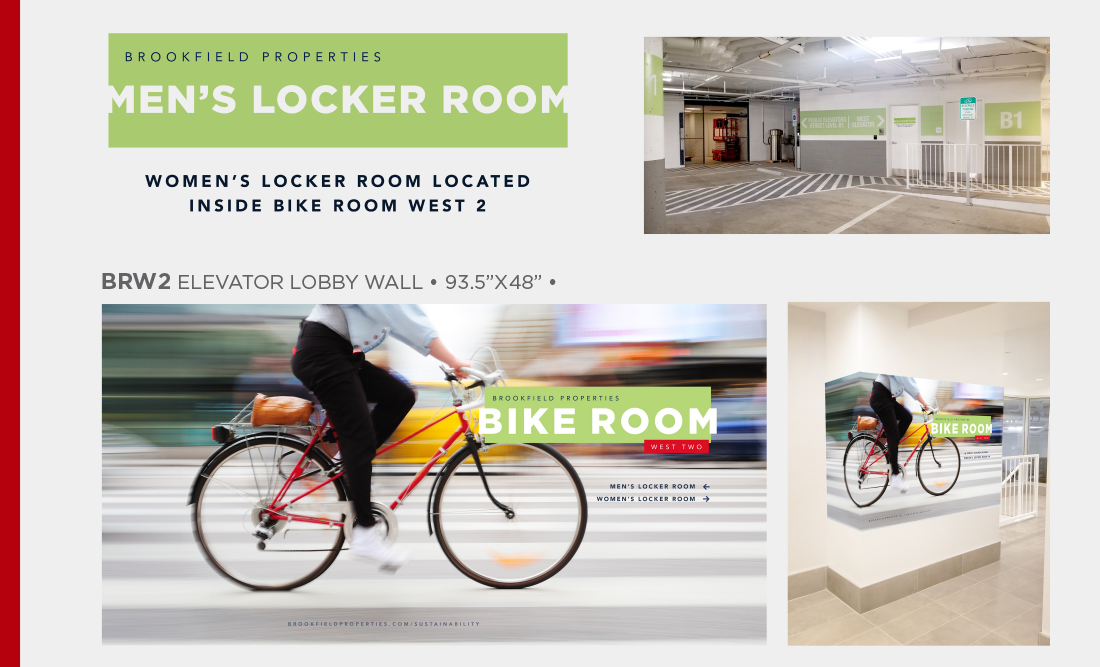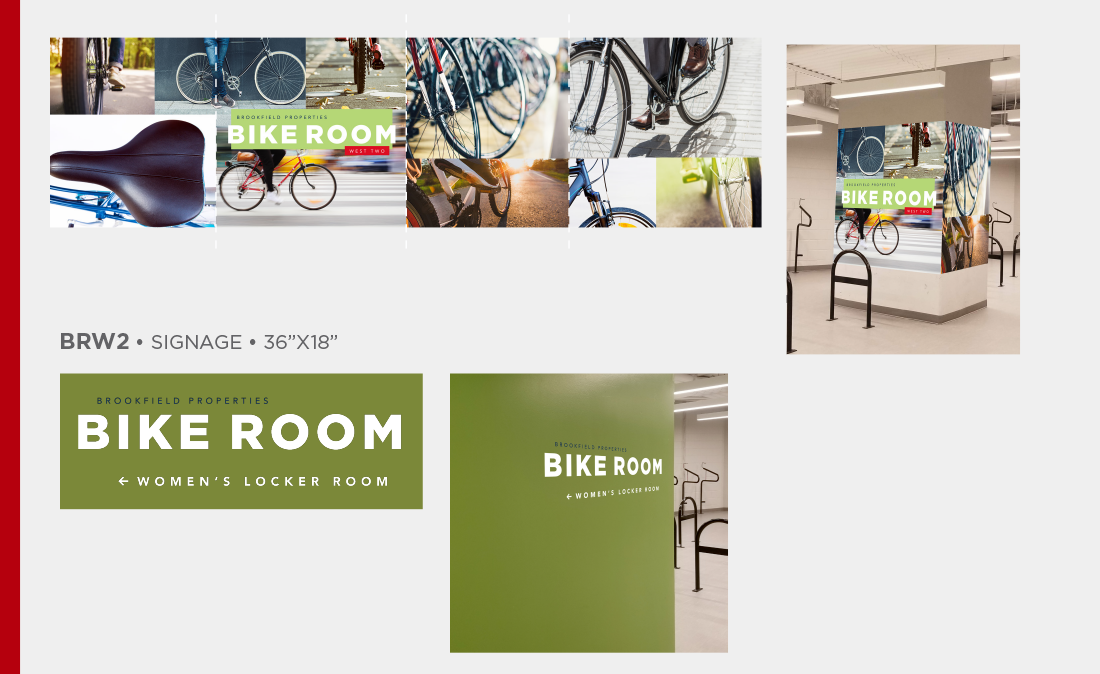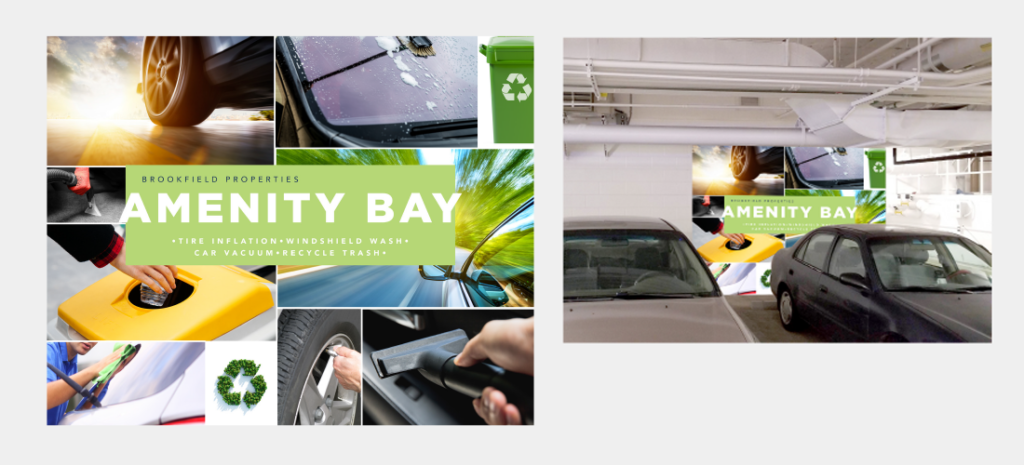 SUSTAINABILITY WALL GRAPHICS
Brookfield properties have always renewed their commitment to sustainability and the best place to start is with themselves and their offices.
You cannot be in the world without hearing about climate change and its effect on our planet, its inhabitants, and, to some extent, our business. Many companies are committed to being better citizens of the earth and reducing their carbon footprint. Brookfield is one of those companies.
New pro-planet amenities and services. Installations in each of the garages in the region.
We cannot change the world, but we can change our little part of it!
.
Client
655 New York
Brookfied Properties
Project Date
Abril, 2019
Tags
Share